Please enter the Page ID of the Facebook feed you'd like to display. You can do this in either the Custom Facebook Feed plugin settings or in the shortcode itself. For example, [custom-facebook-feed id=YOUR_PAGE_ID_HERE].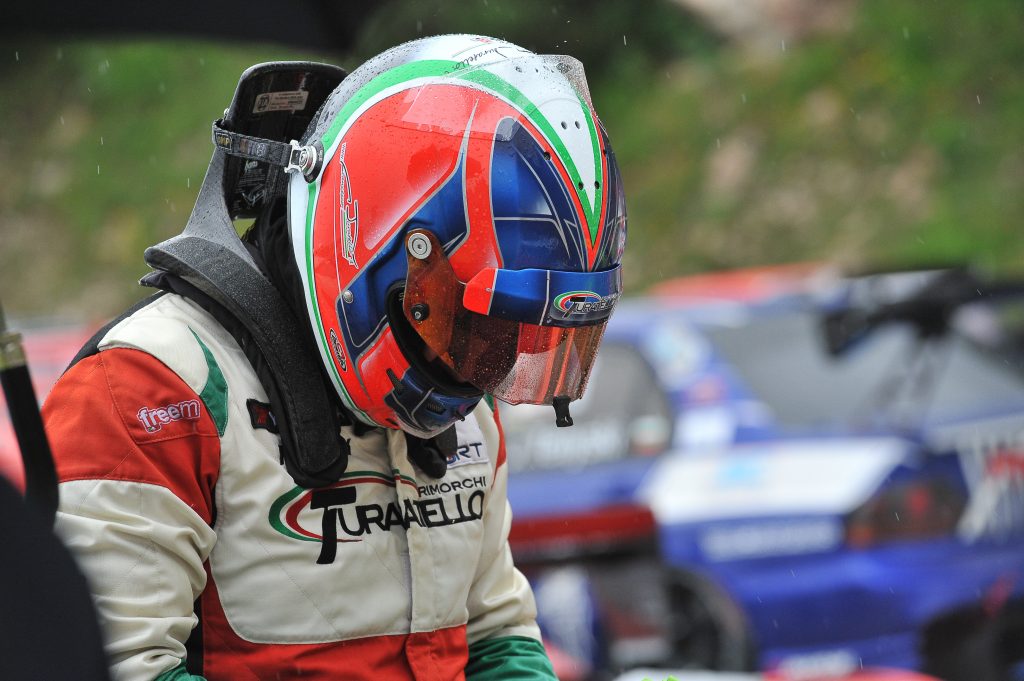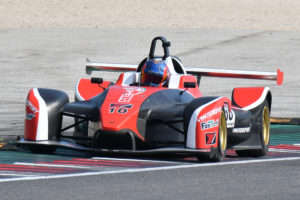 Nuova stagione … Nuovo Campionato … Nuova Vettura ! Sarò presente al CISP " Campionato Italiano Sport prototipi " con la Wolf Thunder !
_____________________________________________________________________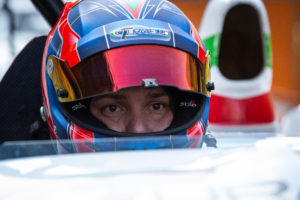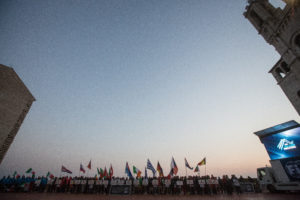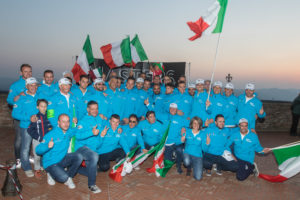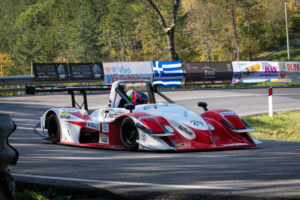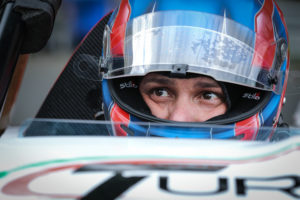 Nato a Padova il 15 /07/1982 , da sempre amante della Velocità … da sempre Primo, o quasi, in tutto quello che riguarda i Motori …  Mi viene                   spontaneo, prima di ogni gara non dormo … preparo il tutto al meglio per stare davanti!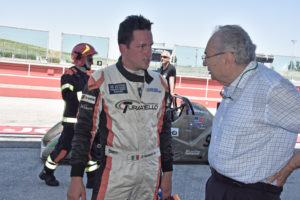 Born in Padova on 15th July '82, I've always been a lover of speed… I've always come first, or almost, in everything to do with engines and cars… It comes naturally to me… I never sleep before a race… I love preparing everything  as best I can so I can leave the others behind!!!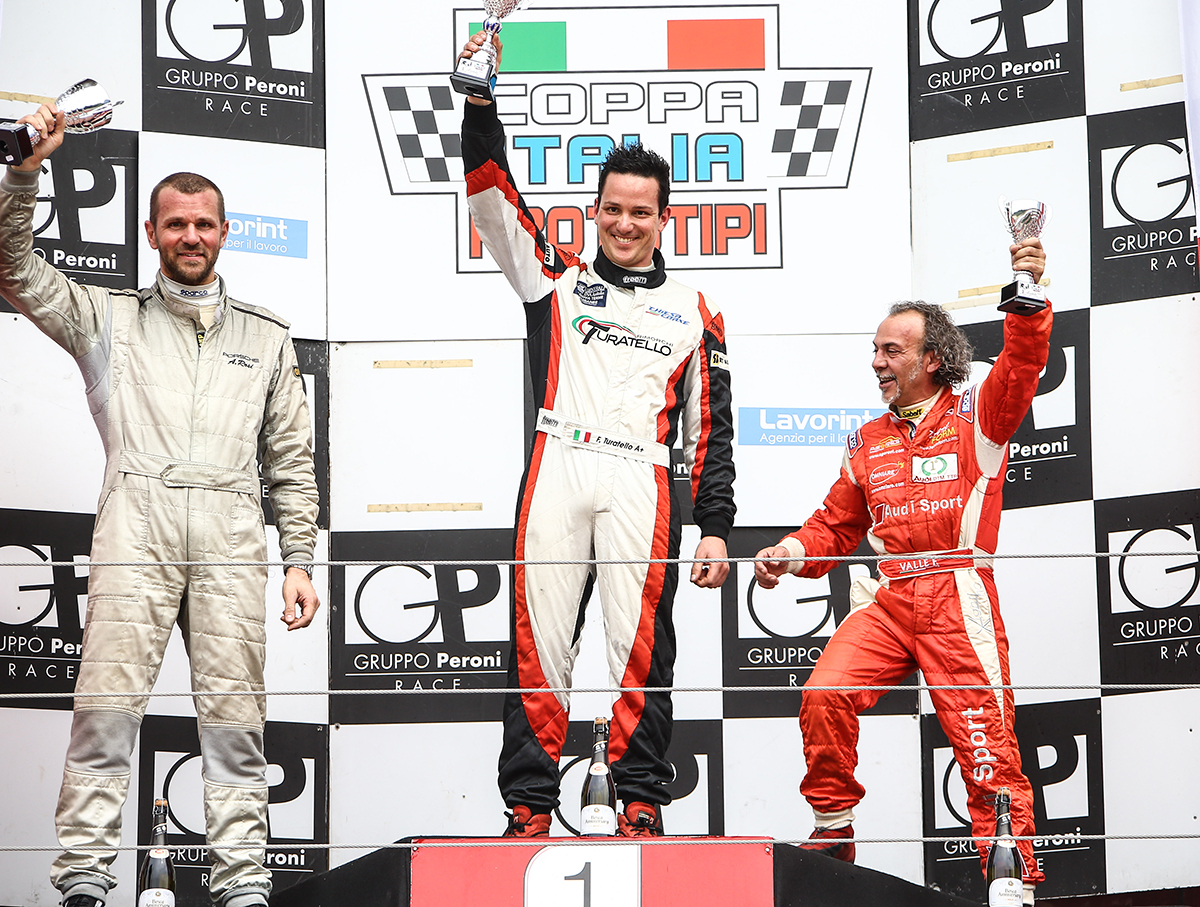 Follow me: